See the currently winning titles of 2013, then vote for more of your favorites before the 1/31/2014 deadline.
Scoreboard last updated on January 28, 2014 at 9:00 AM — Voting is now closed. Final scores will be released Tuesday, Feb. 4, 2014 at 2 PM.

Picture Books – Current Top 3
Middle Grade Fiction – Current Top 3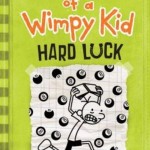 Young Adult Fiction – Current Top 3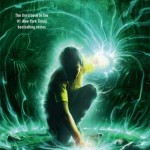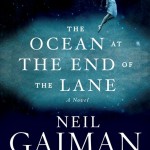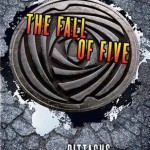 [Full Scoreboard Down Temporarily for Final Vote Calculations]
Granite Book Award Quick Links:
Check back here often to vote for more books, see if your favorite books are winning, and discover other new books that are getting votes. The current winning titles and all of your votes will show up on the scoreboards, which will be updated every other week.  At the end of 2013 the ten books with the most votes in each category will become the winners of the Granite Book Awards and will be announced and shared in all the school libraries in Granite School District.
Please contact Josh Whiting (jwhiting@graniteschools.org) in Educational Technology with any questions.
Tags:
Granite Book Awards
,
News