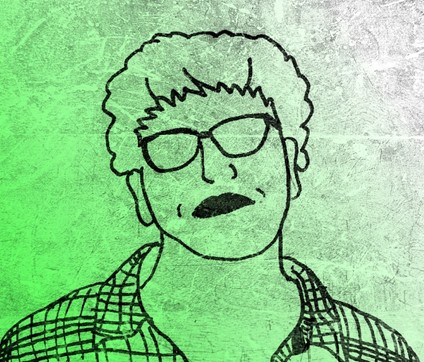 Marjorie has been a media clerk at Oquirrh Hills Elementary for 19 years.
What books are currently on your nightstand?

The complete works of Jane Austen, Jane Eyre by Charlotte Brontë, LDS scriptures, Miracles and Massacres by Glenn Beck, The Mansion by Henry Van Dyke, The Picture of Dorian Gray by Oscar Wilde, and an eBook of The School for Good and Evil by Soman Chainani
What was the last great book you read?

The Woman in White by Wilkie Collins
The last book that made you cry?

Homeless Bird by Gloria Whelan
The last book that made you laugh?

Pride and Prejudice by Jane Austen
What kind of reader were you as a child? What childhood books and authors stick with you the most?

So-so. I read the Dick and Jane books and Dr. Seuss books. It was so long ago, I really can't remember any specific books.
What is the best book you were required to read as a student?

I don't remember.
What book did you hate reading as a student?

I remember reading Silas Marner by George Eliot in 10th grade. I thought it was boring.
What is your favorite book to recommend to children?

I have recommended,
Wait Till Helen Comes by Mary Downing Hahn
The I Survived series by Lauren Tarshis
When You Reach Me by Rebecca Stead
The Enola Holmes Mystery series by Nancy Springer
If you could only bring three books to a desert island, which would you pack?

LDS scriptures, the collected works of Charles Dickens, and the collected works of Jane Austen
I have loved reading the following though,
Of Mice and Men by John Steinbeck
Lord of the Flies by William Golding
Bridge to Terabithia by Katherine Paterson
The Scarlet Letter by Nathaniel Hawthorne
The Witch of Blackbird Pond by Elizabeth George Speare
Little House series by Laura Ingalls Wilder
The Diary of Young Girl by Anne Frank
Tags:
Book Recommendations
,
By the Book
,
Marjorie Briggs