Shelley is beginning her second year as a media clerk at Pioneer Elementary.
What books are currently on your nightstand?

Currently, these books are stacked by my nightstand, waiting to be read: The Red Queen, The Poison Throne, The Fifth Season, and Eona. They are all fantasy, which is my favorite genre.
What was the last great book you read?


The last great book that I read was actually a series by John Gwynne called The Faithful and the Fallen, which includes the individual books, Malice, Valour, and Ruin. I am anxiously awaiting the final book, Wrath. The is epic fantasy at its best, featuring a fight between good and evil. His characters are complex and flawed and his story and world building are captivating. It is filled with courage, honor, betrayal, evil, love, and heartbreak.
The last book that made you cry?



The Book Thief by Markus. If you have read it, I needn't explain why.
The last book that made you laugh?


The False Prince by Jennifer A. Nielsen
What kind of reader were you as a child? What childhood books and authors stick with you the most?

I didn't care for reading until high school, when my brother introduced me to Terry Brooks' The Sword of Shannara. Then I learned how enjoyable reading could be as an escape.


What is the best book you were required to read as a student?



I am unfortunately not a big fan of the classics. In college, I read Ender's Game by Orson Scott Card and really enjoyed it.
What book did you hate reading as a student?

I found Lord of the Flies to be rather disturbing.
What is your favorite book to recommend to children?

Honestly, I don't think I can narrow that down to one book. It would depend on the child, and I think my tastes differ from the average child. I loved the Fablehaven series, The False Prince, The Ranger's Apprentice series, The Running Dream, A Night Divided, Blood Red Horse, Black Beauty and others.
If you could only bring three books to a desert island, which would you pack?

That is hard. My favorite books are in series, so I guess I would choose one of my favorite series, that has only three books; The Riyria Revelations by Michael Sullivan.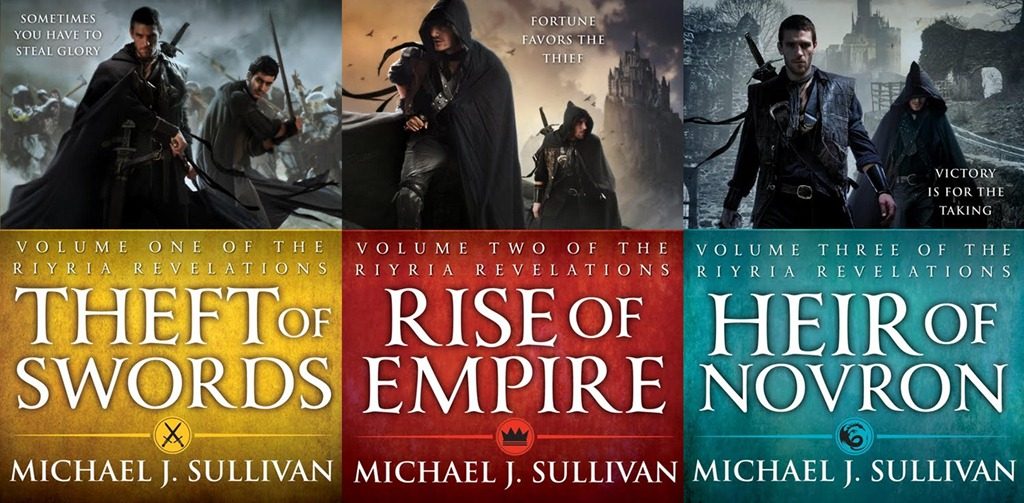 Tags:
Book Recommendations
,
By the Book
,
Shelley Francom