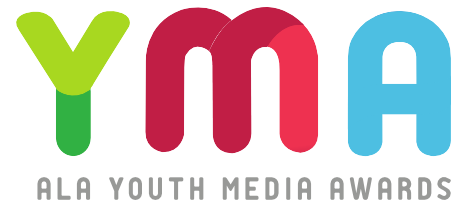 On Monday, February, 12, 2018 at 8 a.m. MT, the winners of the Youth Media Awards, including the Caldecott, Newbery, Printz, and Corretta Scott King awards, will be announced at the ALA Midwinter Conference. You can watch for the winners via a live web stream (http://ala.unikron.com/2018/index_home.php) or by following the #alayma hashtag on Twitter.
If you'd like to make predictions, download this 2018 Youth Media Awards Predictions worksheet that you can fill out ahead of time and check during the announcements.
For more information about the many awards to be announced, visit http://www.ilovelibraries.org/yma/
Watch an archive of the 2017 ALA Youth Media Awards below.
Tags:
ALA Youth Media Awards
,
Book Lists
,
Library Activities
,
Library Promotions
,
News
,
Video