End-of-year book lists from professional library journals, newspapers, and websites are starting to come in, as well as a growing number of book award announcements from professional organizations. In this pinned feature post we will be compiling links to these award winners and best-of lists as they are announced, so check back often. We will also be curating Best of 2018 books in Sora, Granite's digital library.
Best of 2018 Lists – Professional Journals
Book Awards and Professional Organizations
[Visit the official site to see the finalists and long list for this award: https://www.nationalbook.org/awards-prizes/national-book-awards-2018/?cat=ypl]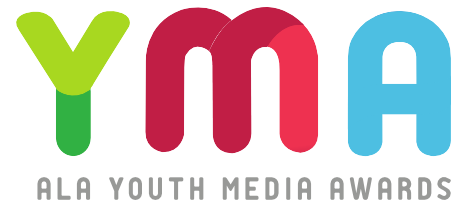 [Winners announced on January 28, 2019. Details: http://www.ilovelibraries.org/booklovers/youth-media-awards]
Best of 2018 Lists – Newspapers, Websites, &c.
We also feature our Best New Books review categories. Any book given at least 4 out of 5 stars by one of our student, teacher, or library staff reviewers is added to these lists:
Did you read a great book in 2018 that you think should be in our website's best of lists? Why not submit a review?
Know of any other "best-of" book lists or awards we should include in this post? Let us know in the comments section below or @ us on twitter.