The 2012 Granite Book Awards Winners List for Young Adult Fiction (roughly Grades 9-12)  
Click on titles below to read reviews.
Visit our Granite Book Awards page for more information about the awards.  
Visit our 2013 Voting Form to be a part of creating next year's list of winners.
Between Shades of Gray | Written by Ruta Sepetys

Cinder (Lunar Chronicles, Book 1) | Written by Marissa Meyer
Daughter of Smoke & Bone / Days of Blood & Starlight | Written by Laini Taylor
Divergent / Insurgent | Written by Veronica Roth
The Diviners | Written by Libba Bray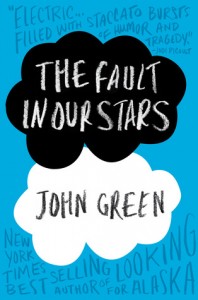 The Fault In Our Stars | Written by John Green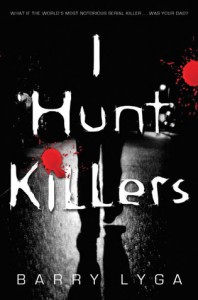 I Hunt Killers (Jasper Dent, Book 1) | Written by Barry Lyga
Insignia | Written by S.J. Kincaid
The Raven Boys (Raven Cycle, Book 1) | Written by Maggie Stiefvater
Starters (Starters and Enders, Book 1) | Written by Lissa Price
UnWholly (Unwind Trilogy, Book 2) | Written by Neal Shusterman
Like this list? Hate this list? Make your opinion known and help build next year's list by voting for your favorite books of 2013! Click here to vote!  

Note: 2012 was a preliminary year for the award, and the process for determining the winners will be modified in 2013 and subsequent years. In 2012 nominations were accepted from all students and staff for a portion of the calendar year, with books published in either 2011 or 2012 being eligible. Then committees of library staff and teachers discussed and narrowed the nominations down to the final winner lists. In future years the winning lists will be generated entirely from the open nominations received from students and staff throughout the calendar year, with no mediating committees. The final end-of-year tally of the student and staff votes will determine the winners.
Tags:
2012 Granite Book Award Winner Lists
,
Between Shades of Gray
,
Cinder
,
Daughter of Smoke & Bone
,
Days of Blood & Starlight
,
Granite Book Awards
,
I Hunt Killers
,
Insignia
,
Insurgent
,
News
,
Starters
,
The Diviners
,
The Fault In Our Stars
,
The Raven Boys
,
UnWholly
,
YA Fiction