As we near the end of the year, the "Best of 2015" lists are pouring in almost daily. This post collects links to end-of-year book lists and award winners in children's and young adult literature as they are published or announced by professional organizations, journals, newspapers, blogs, etc. These are great resources to aid in finding new books to purchase for library collections and to recommend or promote to students and teachers. This post will be updated and bumped to the top of the website again as new resources are added to it. If you have other lists or resources to add here, please share them in the comments below and we will add them to the post!
Awards from Professional Organizations
The American Library Association Youth Media Awards, including the Newbery, Caldecott, Printz, and many more, were announced on January 11, 2016. Click here for more information on the ALA Youth Media awards.
---
These British awards are roughly analogous to the American-based Newbery and Caldecott Medals.
---
Given to new and emerging writers and illustrators of children's books. Next winners to be announced in February 2016.
---
Scroll down their 2015 awards page to find the winner, finalists, and long list for the Young People's Literature category. These are primarily YA titles. Other categories of the award are for adult books, which may also be of interest to teachers and high school students.
---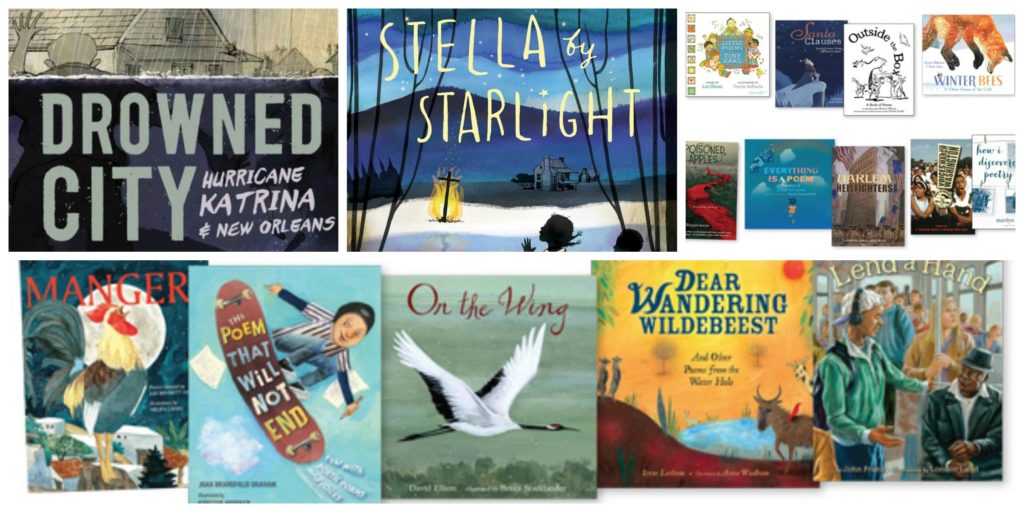 ---
---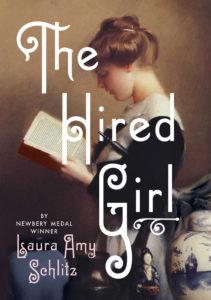 ---
Library and Professional Publications
---
---
---
---
---
---
General Publications (Newspapers, Magazines, Blogs, &c.)
---
Granite Media's Best New Books
These lists gather all of our published book reviews receiving at least a 4 out of 5 star rating. Books are added to these lists frequently as we publish new reviews. If you are a Granite library staff member or teacher and don't see one of your favorite titles on these lists, please submit a review!
---
Other
Tags:
Elementary Book Lists
,
News
,
Secondary Book Lists